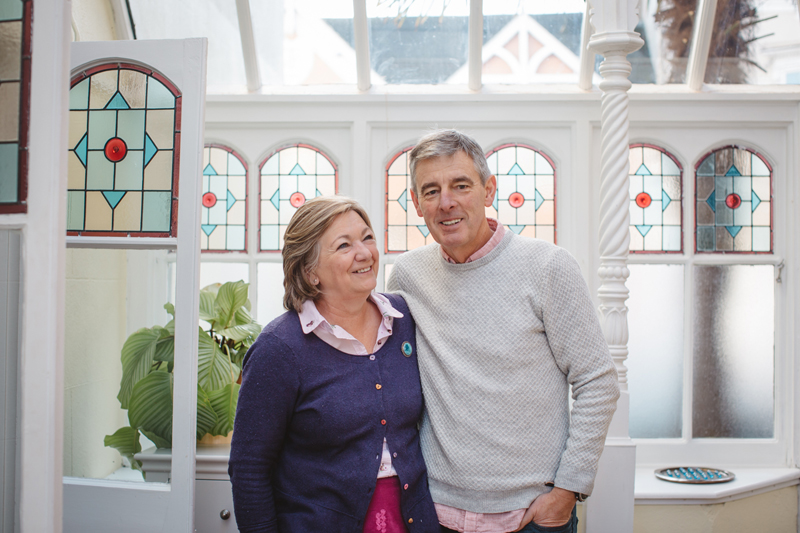 we had a dream

We are a husband and wife team who, having both worked in the public sector, decided to make a lifestyle change. It was our dream to own a bed and breakfast in an vibrant and independent town with a strong sense of community and this lead us to No.79 Ashburton Court!
Warm welcome guaranteed

We are confident that you will be comfortable when staying with us, it is very important that are guests feel "at home", and we look forward to welcoming you to Ashburton Court Bed and Breakfast.
Warm regards
Suzy and Chris Poole